Kim Perry, Chief Growth Officer of emtelligent Writes: Healthcare Organizations Must Focus On Business Value & Not Chase The Technology Pendulum
"If you've been in the healthcare or technology spaces for any reasonable length of time, you've witnessed the tremendous growth spurred by investment as healthcare organizations pursue digital transformation."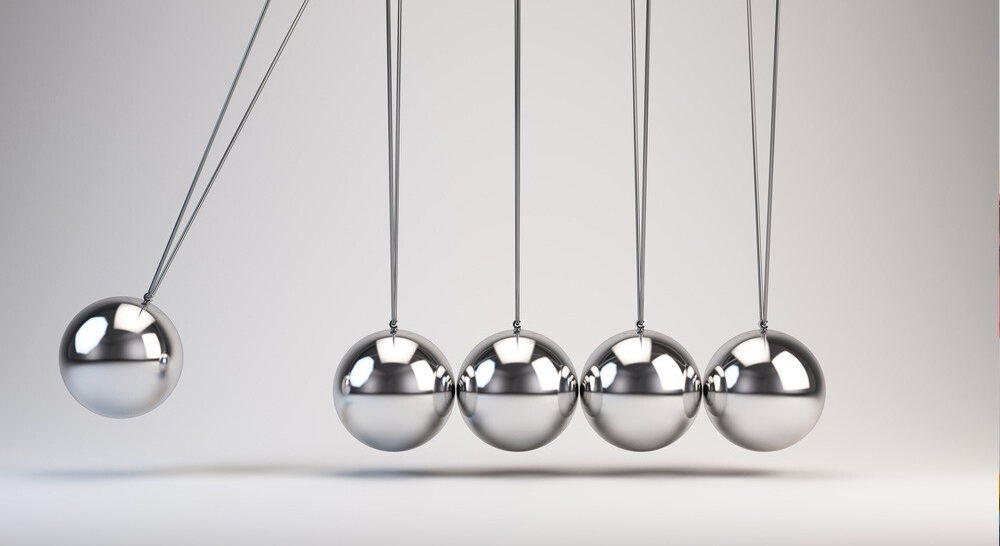 According to RockHealth, funding for U.S.-based digital health startups topped $29 billion in 2021 – adding to the $23 billion invested in 2019 and 2020 – and the number of new solutions in the market has never been higher.
Such strong investment drives technology adoption but also generates trends that influence business strategies and buying decisions. As a result, large numbers of organizations follow each other in one direction, only to find later that a technology or operating model doesn't deliver all the benefits anticipated. The swinging pendulum is not only costly but can delay realizing the real value that specialized solutions bring to the table. By looking back over the history of this phenomenon, healthcare organizations have the opportunity to take a more reasoned, long-term approach to technology investment and shorten the time to realize the value.
Read the full article on HIT Consultant.