emtelligent Welcomes Jennifer J. Canfield as Executive Vice President of Sales
Industry veteran brings decades of experience in building customer-centric cultures, scaling revenues, and shaping technology companies.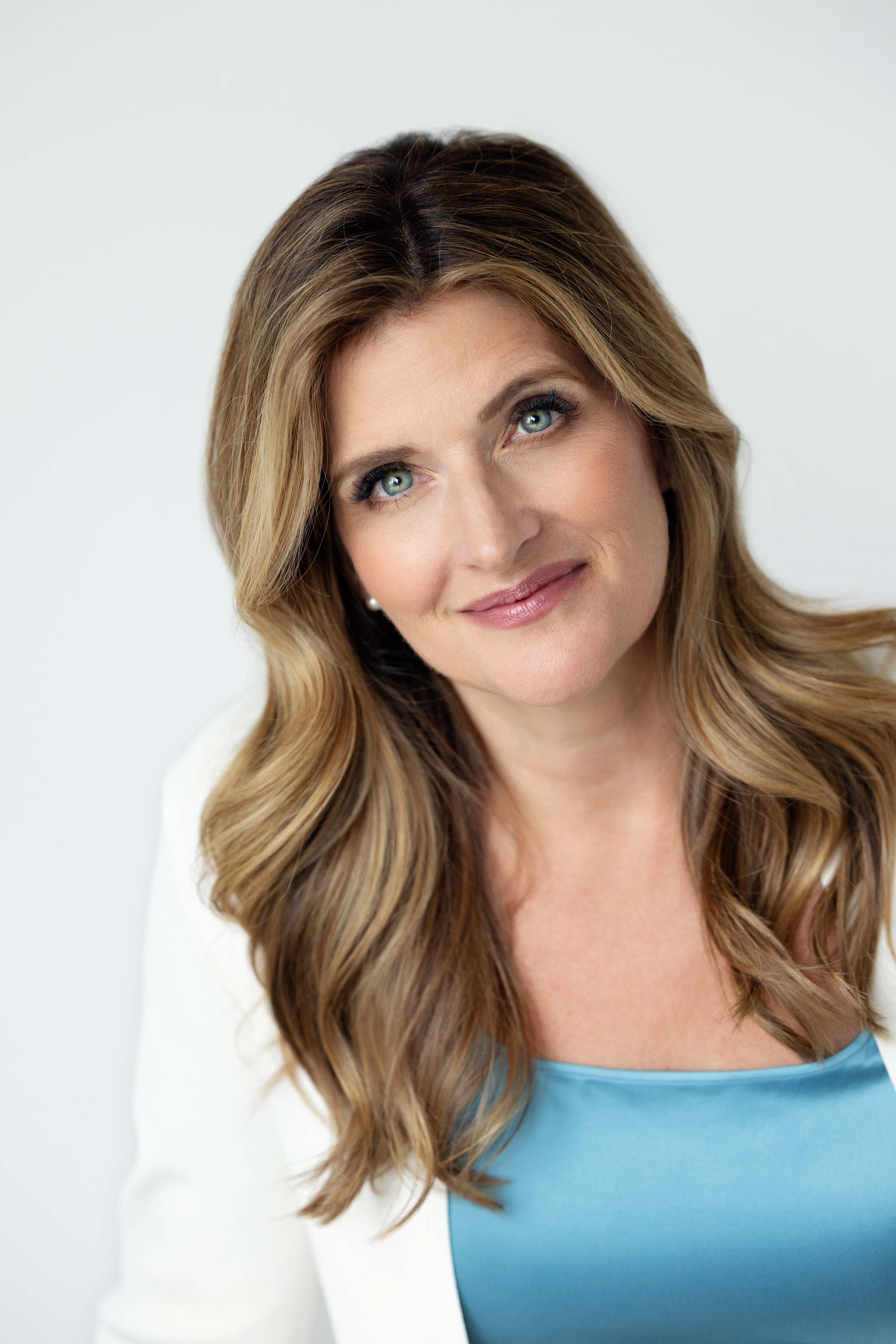 VANCOUVER, British Columbia, October 3, 2023 – emtelligent®, a leader in the development of clinical-grade natural language processing (NLP) software for healthcare organizations, today announced that Jennifer J. Canfield has joined the company as executive vice president of sales.
Canfield joins emtelligent from Kantar, a Bain Capital portfolio company and global data, research, consulting and analytics business, where she served as senior vice president of growth and strategy. With Kantar, she built and led cross-functional teams of solutions experts, consultants, operational leads, commercial and legal teams while developing multimillion dollar, cross-discipline strategy, consulting, and technology partnerships. Canfield held multiple growth leadership roles at Kantar between 2010 and 2023, consistently delivering double- and triple-digit year-over-year growth in sales and revenue.
"Our ability to attract and enlist high-caliber talent like Jennifer is a real testament to the culture we've built at emtelligent," said Dr. Tim O'Connell, emtelligent CEO and cofounder and a practicing radiologist. "She is a proven business leader with an outstanding background in revenue growth, business development, and team nurturing. As emtelligent transitions into its next phase of growth, Jennifer will prove instrumental in instilling and maintaining the customer-centric focus that is the hallmark of our business."
In her new role with emtelligent, Canfield will build and further solidify the company's sales and sales operations teams. In addition, she will foster a high-performing sales culture dedicated to nurturing long-term, profitable relationships with new and existing customers while increasing visibility and growth in the market. 
In addition to bringing more than 25 years of organizational and growth leadership, Canfield is a highly active mentor and sponsor for women and under-represented groups in business and leadership. She holds a BA from Rice University and an MBA summa cum laude from Simmons College.
emtelligent's proprietary, enterprise-scale emtelliPro® NLP engine is purpose-built to reveal actionable insights buried within unstructured medical text. Healthcare organizations use emtelliPro to improve clinician productivity and increase reimbursement and quality – allowing for improved patient care and outcomes.
Meet Canfield and the emtelligent team in person next week at HLTH, Booth #7015, West Hall, October 8-11, in Las Vegas. ​