emtelligent Welcomes Andrew Walker as Executive Vice President of Customer Strategy and Operations
Seasoned leader brings decades of experience in scaling commercial operations and ensuring customer success for high-growth organizations.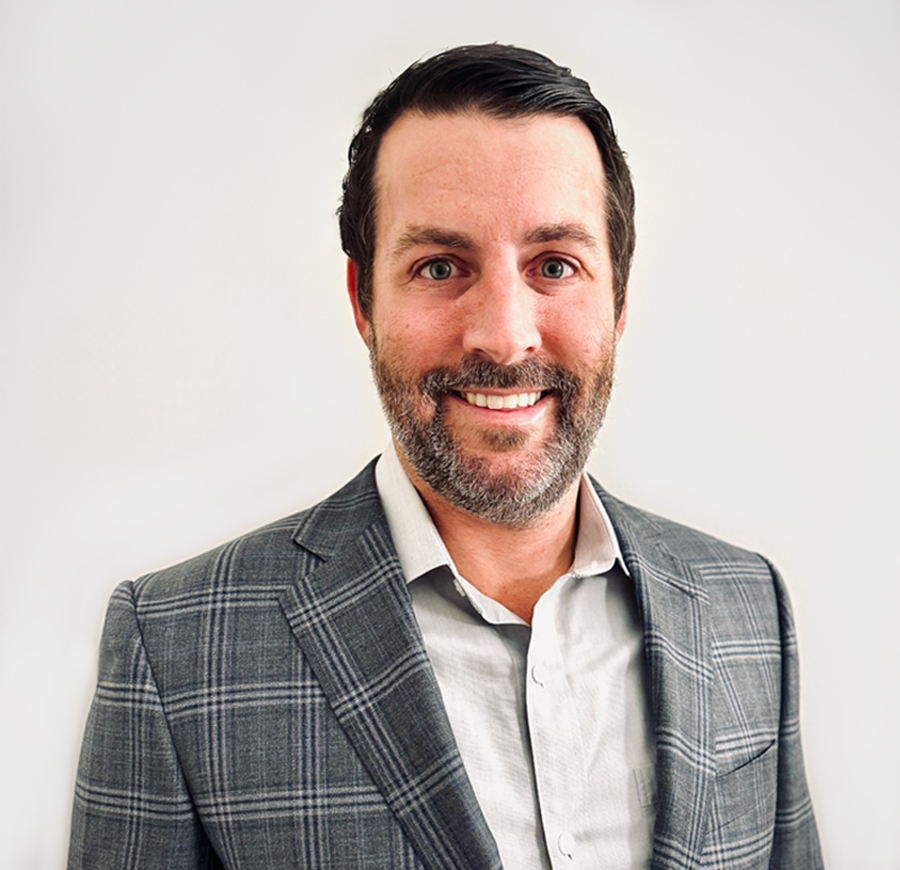 VANCOUVER, BC Nov. 7, 2023 ​ emtelligent® a leader in the development of clinical-grade natural language processing (NLP) software for healthcare organizations, today announced that Andrew Walker has joined the company as executive vice president of customer strategy and operations.
With his extensive management consulting and healthcare technology background, Walker will lead emtelligent's efforts to operationalize and scale its commercial organization, with a specific focus on building a ​ robust customer success organization. Prior to joining emtelligent, he served as vice president of client growth for a high-growth, venture capital-backed healthcare financial engagement platform, where he successfully managed key account growth and designed the organization's customer success operating model. Previously, Walker was a director with West Monroe Partners, where he was instrumental in the launch of the firm's successful Minneapolis healthcare practice. Over the course of his career, he has advised clients ranging from high-growth primary care clinics to international health insurance companies. 
"As emtelligent accelerates its growth, Andrew's proven prowess in process improvement and customer engagement will be invaluable," said Dr. Tim O'Connell, emtelligent CEO andcofounder and a practicing radiologist. "As we expand our commercial functions, Andrew's experience will be instrumental in optimizing our customer-centric processes, helping our customers gain the most value from our solutions, and continuing to build lasting customer partnerships."
Walker earned a Bachelor of Arts degree in International Business and Marketing from Bethel University, where he serves on the alumni association's advisory board. He holds a Master of Business Administration in Healthcare and Strategy from the University of Minnesota Carlson School of Management. He is a board director for JCI Home Care, Inc.
emtelligent's proprietary, enterprise-scale emtelliPro® NLP engine is purpose-built to reveal actionable insights buried within unstructured medical text. Healthcare organizations use emtelliPro to improve clinician productivity and increase reimbursement and quality – allowing for improved patient care and outcomes.