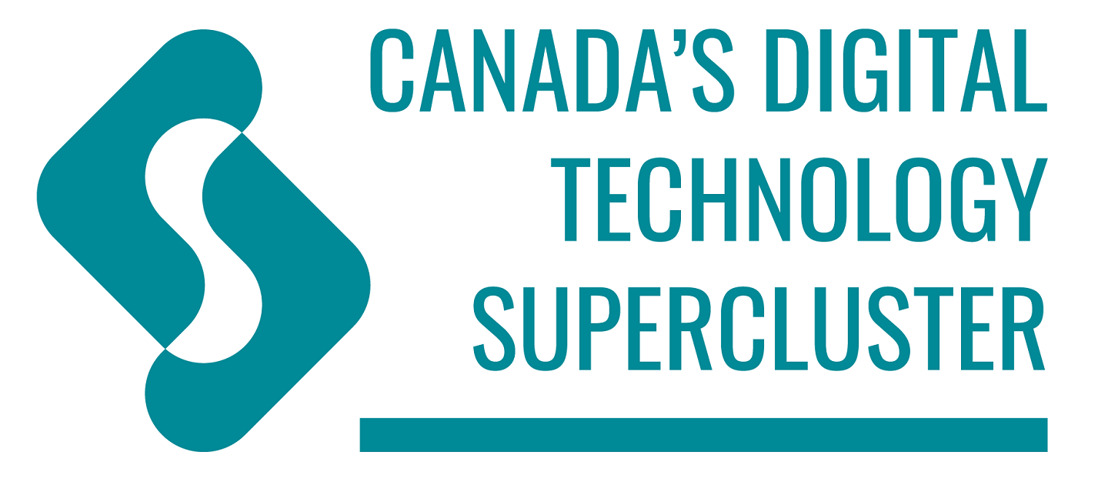 emtelligent Joins Consortium Helping Canadian Cancer Patients During COVID-19 Pandemic
Wednesday, July 15, 2020 —

We are pleased to announce our involvement with Project ACTT - Access to Cancer Testing & Treatment, sponsored by the Digital Technology Supercluster. The project will enable access to critical testing and treatment options for Canadian cancer patients during the COVID-19 pandemic. Since early March, COVID-19 has delayed or postponed at least 100,000 surgeries in Canada including cancer tissue biopsies.

By deploying and enhancing a liquid biopsy solution that requires only a simple blood draw for cancer treatment selection, Project ACTT will help eliminate the need for many patients to travel to hospital for surgical biopsies. emtelligent's NLP technology will help the consortium broaden the population of cancer patients who could benefit.

Tim O'Connell, CEO of emtelligent, says: "We're thrilled to be part of this exciting project. As a diagnostic radiologist, I am well aware of the limitations of our current methods for diagnosing cancer, and I worry about the impacts on cancer diagnosis and care that may be occurring during the current COVID-19 pandemic. Project ACTT holds the promise of bringing enhanced cancer diagnostics to Canada and we look forward to the opportunity to contribute to this valuable initiative."

Read more about Project ACTT here.