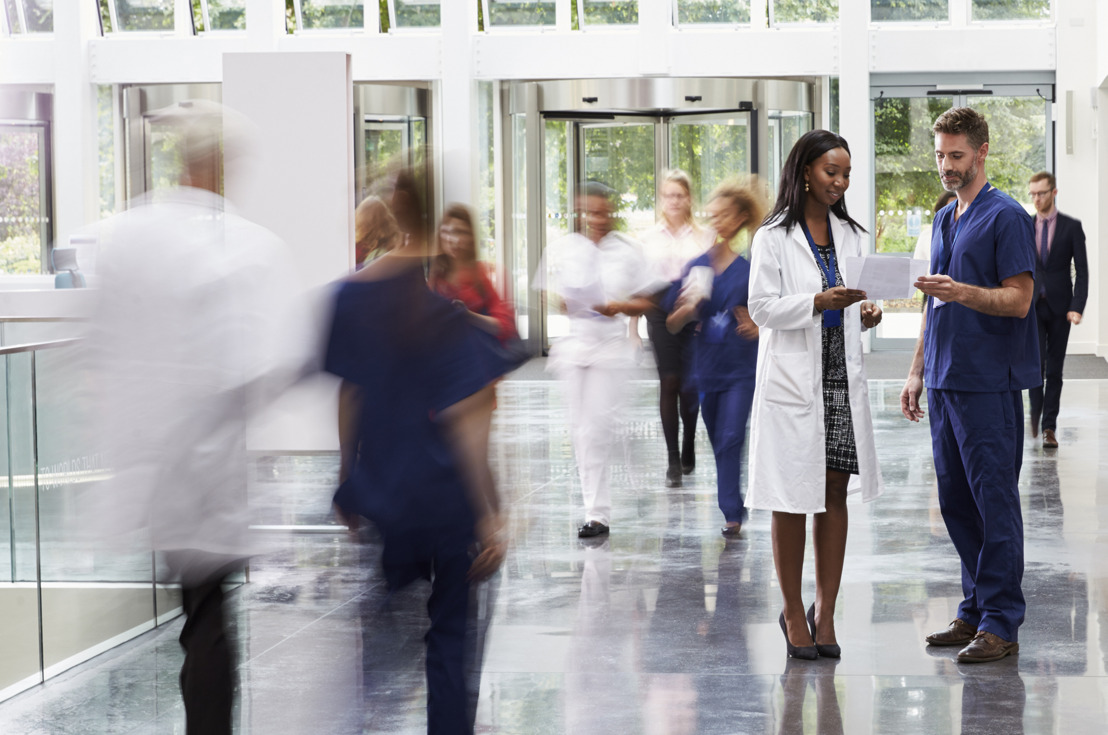 emtelligent announces residency at Johnson & Johnson Innovation, JLABS @ Toronto
Vancouver, BC, March 19, 2019 - emtelligent™ is pleased to announce that it has been accepted as a resident company at Johnson & Johnson Innovation – JLABS (JLABS @ Toronto). emtelligent's proprietary deep-learning software has the potential to transform the 80% of all medical data that is currently locked in an 'unstructured' format into a more usable 'structured' format, giving healthcare companies and institutions the opportunity to realize its full strategic and clinical value.
Vancouver, BC-based emtelligent will utilize JLABS @ Toronto as a workspace for its Ontario-based business development team, and as a base to further existing relationships and partnerships in Ontario and on the east coast.
"I held a number of commercial positions at Johnson & Johnson in both Canada and the United States for almost thirteen years and appreciate the considerable resources JLABS makes available to the resident companies," said emtelligent's Vice President of Business Development and Strategy, Greg Rutherford. "The whole emtelligent team is looking forward to utilizing these and exploring the opportunities to interact with the Johnson & Johnson Family of Companies."
JLABS @ Toronto is a 40,000 square-foot life science innovation center. The labs provide a flexible environment for start-up companies pursuing new technologies and research platforms to advance medical care. Through a "no strings attached" model, Johnson & Johnson Innovation does not take an equity stake in the companies occupying JLABS and the companies are free to develop products – either on their own, or by initiating a separate external partnership with Johnson & Johnson Innovation or any other company.
emtelligent will take up residency at JLABS @ Toronto in April 2019.
About emtelligent
emtelligent works directly with customers as their strategic partner, helping solve medical-data-understanding challenges and enabling next-generation healthcare needs. Our medical language understanding engine - emtelliPro™ - is available as either a cloud or hardware-based solution for organizations wanting to develop their own applications and delivers batches of processed reports with fast turnaround. Our clinically-focused emtelliSuite™ uses the engine output to deliver over ten user-friendly applications like intelligent search, patient summaries, timelines of illness, and a critical issue detector for care-provider email inboxes. emtelliSuite makes it easier, faster, and safer for care providers, administrators, and researchers to do their jobs.
The emtelliPro and emtelliSuite are available now, and the team is on-hand to discuss your medical data needs. Learn more or schedule a demonstration at www.emtelligent.com or call 1-877-GO-EMTEL (1-877-463-6835) today.