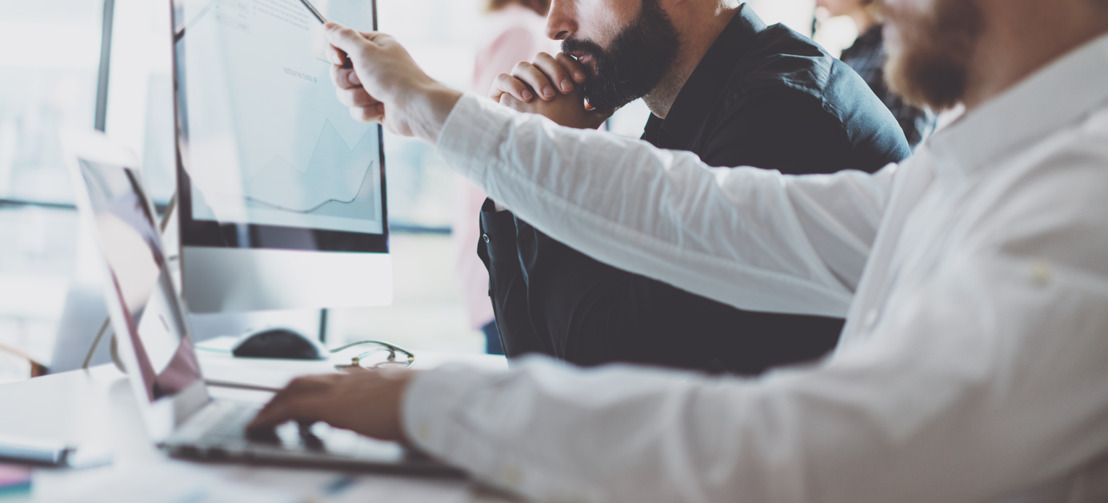 EMTELLIGENT™ ADDS VP WITH PROVEN STRATEGIC HEALTHCARE EXPERIENCE
Greg Rutherford to oversee expansion of the company's medical language processing software to new healthcare channels who will benefit from access to 'unlocked', structured medical data
January 15, 2019, Vancouver, BC - emtelligent™ Software Ltd. recently bolstered its commercial capability by hiring a proven and experienced healthcare executive to help guide business strategy and growth across all targeted verticals. Greg Rutherford joins emtelligent™ as Vice President, Business Development and Strategy, from McKesson Canada where he focused on business development and specialty pharmaceutical solutions. Greg has spent thirty years in pharmaceuticals and healthcare in Canada and the United States holding many senior commercial positions including global commercial marketing leader for Johnson & Johnson as well as commercial Vice President for Ferring Pharmaceuticals, Alpharma US and Dynacare Labs. Throughout his career, Greg has developed and executed commercial strategies and consistently achieved meaningful business growth.
Commented Rutherford, "For many years, I've looked to access real-world health data to better inform clinical, reimbursement and commercial strategy. The problem is that accessible longitudinal real-world data is often unstructured, meaning the data is in a less than optimal format and the insights that can benefit the healthcare industry and patients are obscured. emtelligent™ has demonstrated a superior ability to process unstructured medical text and return accurate, structured medical data. This has tremendous value for anyone requiring these unlocked insights across pharmaceuticals, EMRs, medical insurance and other areas in healthcare."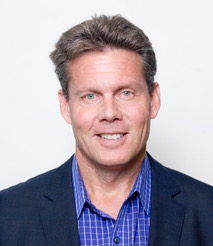 "Not only does emtelligent™ structure the unstructured in new and revealing ways," says Rutherford, "but, the core team's practical experience at the highest levels of both medicine and artificial intelligence makes them able to better appreciate their strategic partners' needs and work hand-in-hand to develop customized, next-generation healthcare solutions."
CEO of emtelligent™, Dr. Tim O'Connell adds, "Greg is the perfect fit to help us continue our commercialization efforts, as he's been on the customer side for decades and has a first-hand appreciation for the value of accurately structured medical data across healthcare verticals. The team recognizes that Greg's career is defined by his desire to improve patient outcomes - which is something we aspire to as a company."
Deep-Learning AI Solutions, Developed from the Ground-Up for Medical Use
Developed from the ground-up by Dr. Tim O'Connell, M.D., a practicing radiologist and an expert in medical informatics, and Dr. Anoop Sarkar, Ph.D., a full Professor of Computer Science and expert researcher in NLP, emtelligent's™ emtelliPro™ deep-learning engine uses proprietary, advanced artificial intelligence to structure the 80% of medical data that is currently stored as unstructured text data. Offered both as HIPAA-compliant cloud and on-premise solutions, emtelliPro™ processes millions of medical reports per day, automating access to the relevant information in those reports and enabling customer solutions like detection algorithms, advanced analytics, drug research and clinical software. Also offered is the emtelliSuite™: ten intuitive, clinically-focused apps that flag critical and abnormal findings from incoming email and faxes, perform complex multi-term searches to identify cohorts, summarize patient histories, allow quick views of a patient's family and medication history, and more. emtelliSuite™ easily integrates into existing EMR or other clinical software programs.
---
emtelligent™: 90-Second Company Introduction

Jeff O'Connell COO, emtelligent™ Software Ltd.
Greg Rutherford VP, Business Development and Strategy, emtelligent™ Software Ltd.